Vicky's Story
Vicky started Her Tactical with the hope of empowering women to become educated and feel confident with carrying a concealed firearm or weapon for self-defense. Helping women learn effective tactical moves for self-defense and providing tactical gear for concealed carry solutions is our main focus. As women are becoming more aware of their surroundings and the events and turmoil that are occurring today they see a need to protect themselves and their families in a responsible way.
2020 and 2021 were unprecedented years for gun sales among first time gun owners and women. Like a lot of women I want the freedom to live a full and active life without the worry of losing it to a predator. I don't have the strength of a man and I don't necessarily want to draw attention to myself when wearing a firearm.  I have the support of a wonderful husband but he can't be my body guard every minute of every day. I have 5 children under my wings and their safety is my top priority.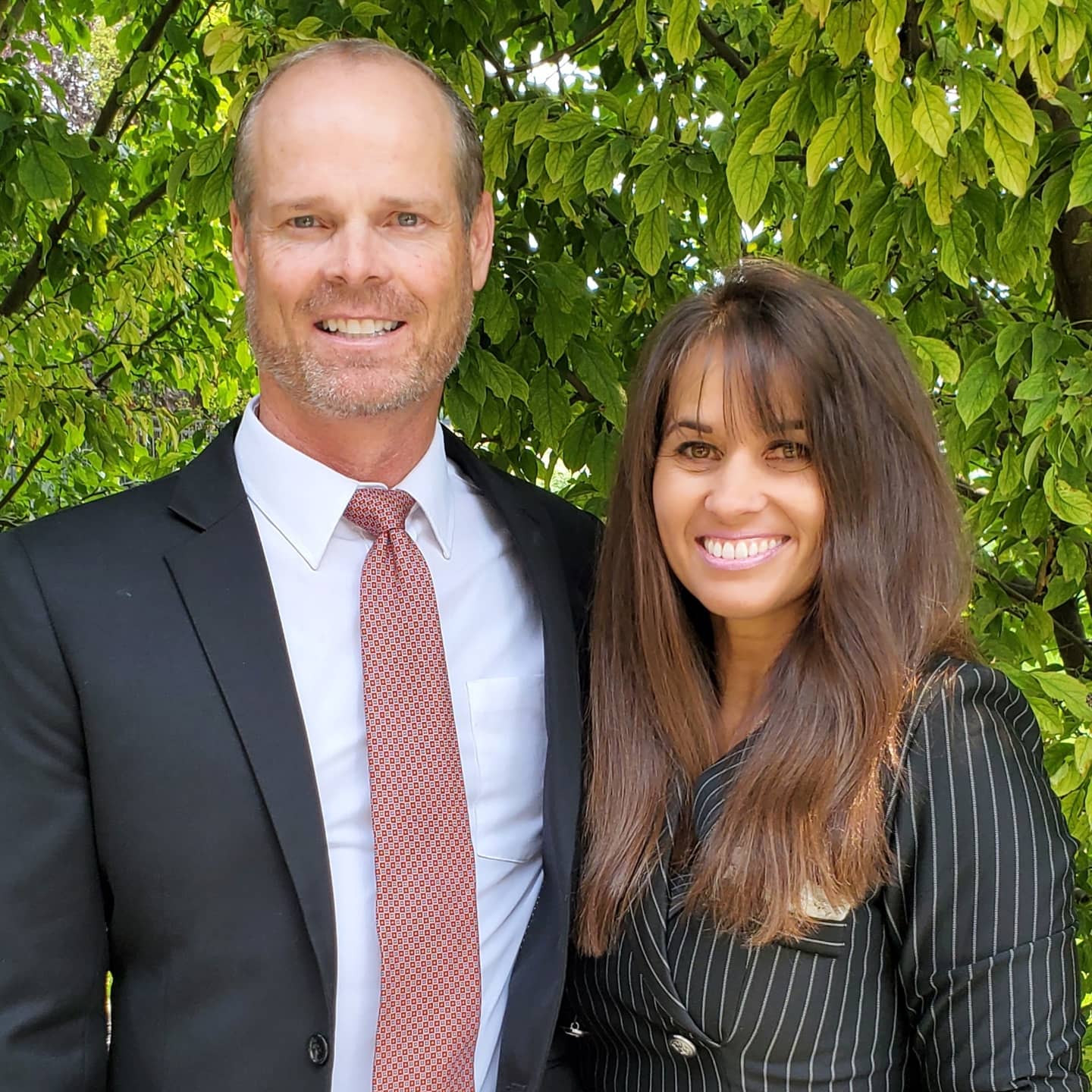 Her Tactical is more than just offering conceal carry solutions for women but to also offer hands on education through our partners. We promote organizations that teach how to be on guard and ready should the need arise to protect you and your loved ones. Please visit our Partners page to see a list of resources.
When I was young growing up my mother was in an abusive relationship. I remember being strangled and pinned down to the ground. I could feel something happening to my body, like this built up pressure and it was paralyzing. After much pleading from my mother saying "you're killing her" he let go but it took a while to recover. I knew my mother was scared and did not know how to defend her or us and we spent time in a women's refuge house to hide. It's times like these when you feel entirely helpless. I don't ever want to feel that helplessness again. I know that education, training and resources can help build that fortitude and confidence to be smart and proactive.
We have partnered with some incredible women that have given of their time, training and expertise to inspire and educate you to be a protector and bring out that 'warrior woman' in you.
We believe in God and that he watches over us but we must do our part. We believe in the safety and protection of our families and honor the right to bear arms for the preservation of life, liberty, and property.
Everyone (both men and women) that we have spoken to about our cause for the defense of women has truly supported us and our community of women in wonderful ways, and now we want to hear from you. If you have a personal story of how you were able to defend yourself against a predictor please share. You never know when your words could save a life.
Tell us your story!
Facing a predator can be the most terrifying experience of your life. If you have a personal experience you would be willing to share please reach out to me. Your story could be one that inspires another women to take positive action, and save a life. We appreciate and love you for sharing with our community of women.