SELF DEFENSE WORKSHOP - UTAH
FIREARMS & SELF DEFENSE TRAINING FOR WOMEN
WORKSHOP COMING SOON
Hosted by G.C. Training – Presented by former Military & Law Enforcement Firearm Trainer Grant Cavalli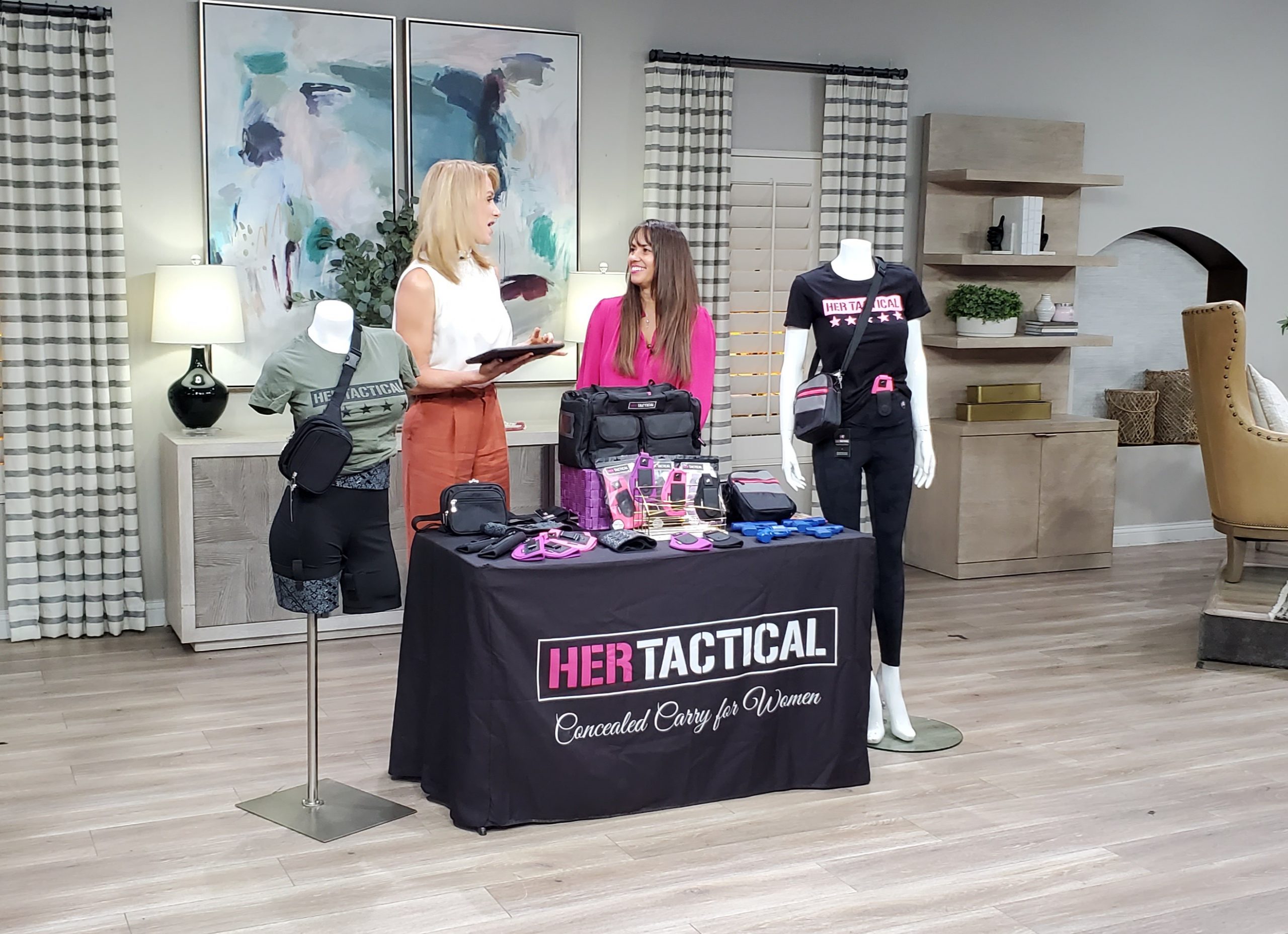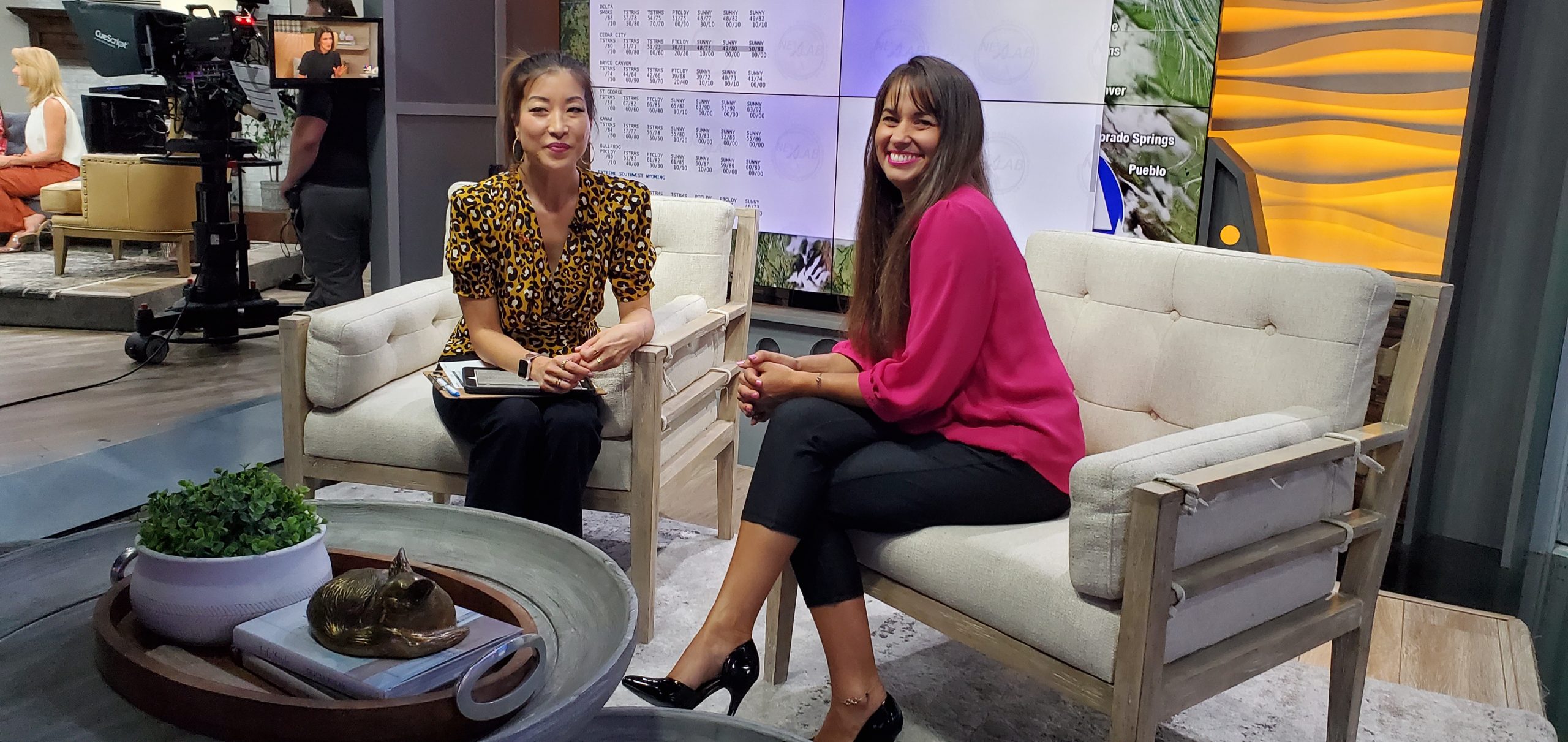 Announcing the Self-defense & Firearms Workshop for Women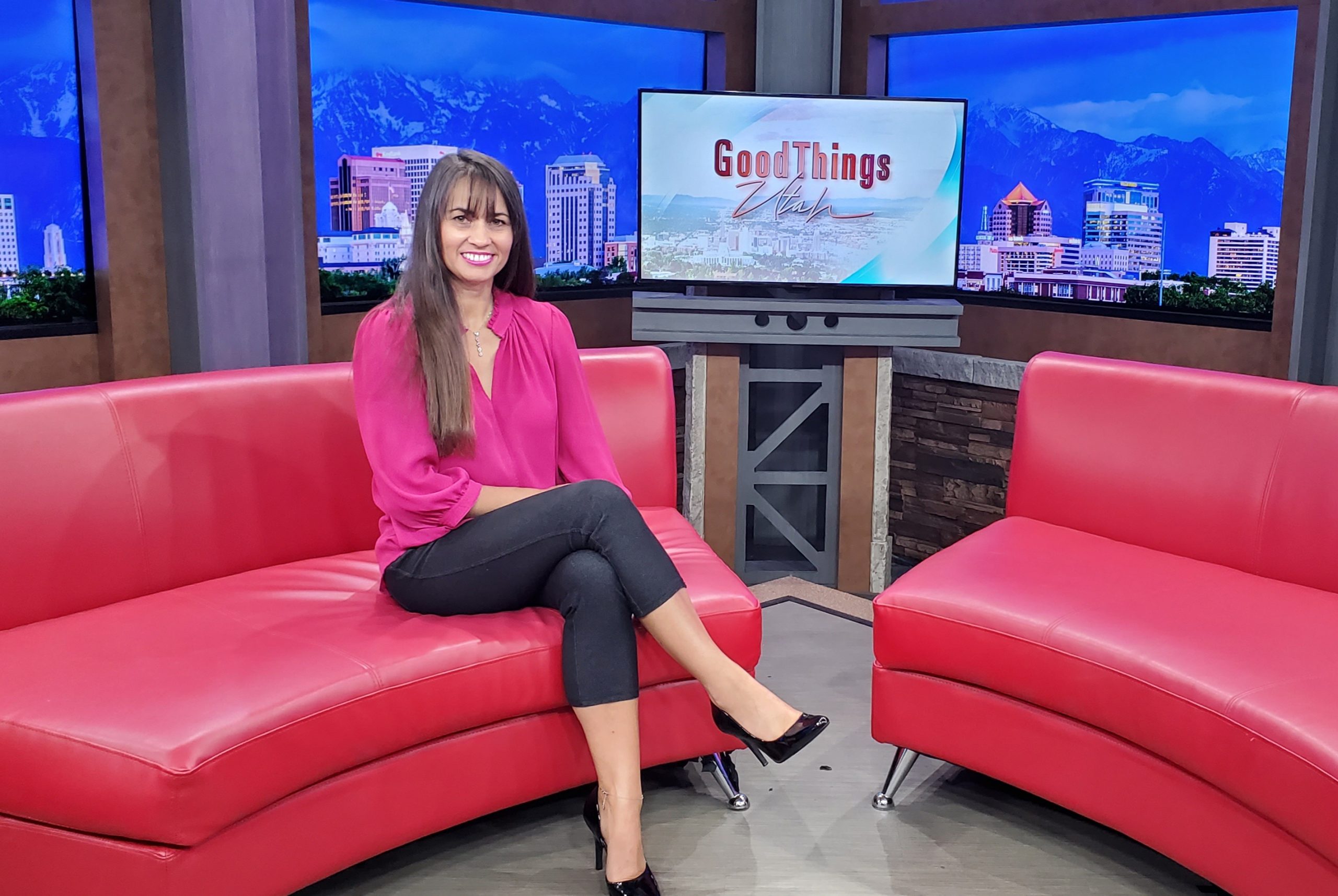 If you've been waiting for hands on self-defense and firearms training then you've come to the right place. This is a one day self defense workshop for Women – that you absolutely should not miss!
Are you a busy mom, career women, Realtor, teacher, nurse, work nights, work with the public, run, hike, camp, backpack, or are you someone serious about taking care of yourself and your little ones against a predator? Then this is the self-defense training you won't regret taking. Learn how to be safe, responsible, well protected and always on the ready.
This is a firearms and self-defense training taught by a high ranking military veteran Grant Cavalli. He is a highly trained marital artist and former firearms trainer to military and law enforcement. He has trained all over the world! He will teach you techniques you wished you learned a long time ago. Easy movements you can teach your kids. Simple but extremely effective movements with little effort that will bring your assailant down, or give you time to get away.
GRANT CAVALLI
Professional Self-defense Trainer
4th Degree black belt Aikido – rated master
4th Degree black belt Karate
1st Degree black belt Judo
1st Degree black belt Jujutsu
He has been teaching martial arts since the 70's
Civilian Aikido trainer – Martial Arts Masters World Federation Inc. Licensed to teach in 32 countries
Served in Military for 35 years – Infantry and Military Intelligence officer
NRA Firearms instructor, shotgun and Law Enforcement trainer
Military firearms range & safety officer in 8 States
Served abroad with military in many countries
Served in active firefights in many countries
Trained in Army and the Marine Corps
Trained Black Ops type units (Seals)
Retired as a

Lieutenant Colonel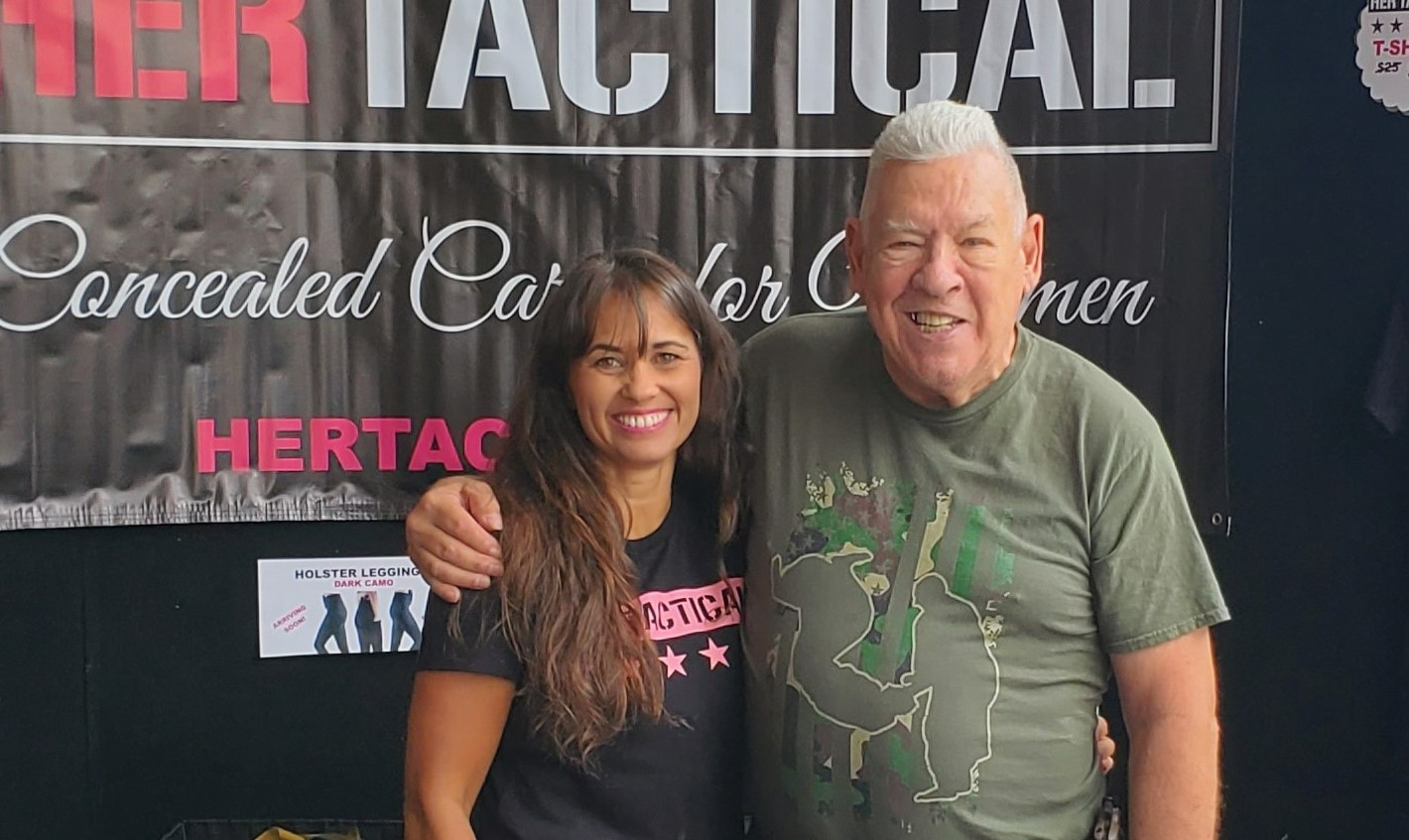 WORKSHOP SCHEDULE
3 Main Segments | Level 1 Training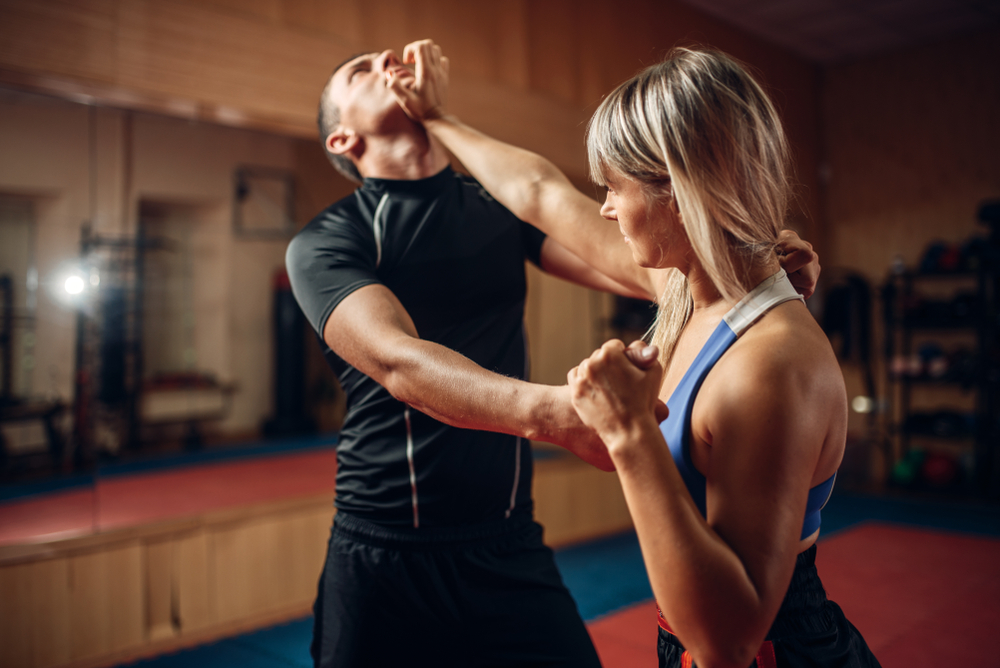 1) Self-Defense (2 hours)
This is an active session where you will learn self-defense moves with no weapon. You will learn technical movements that are simple and effective. Not strength based, but clever maneuvers to afflict and disable an assailant. This will have you saying "How simple!", "I didn't know I could do that" and "I wish I knew this a long time ago."
We will have padded mats to train on – because you will be taking your partner down.
Please wear comfortable clothing.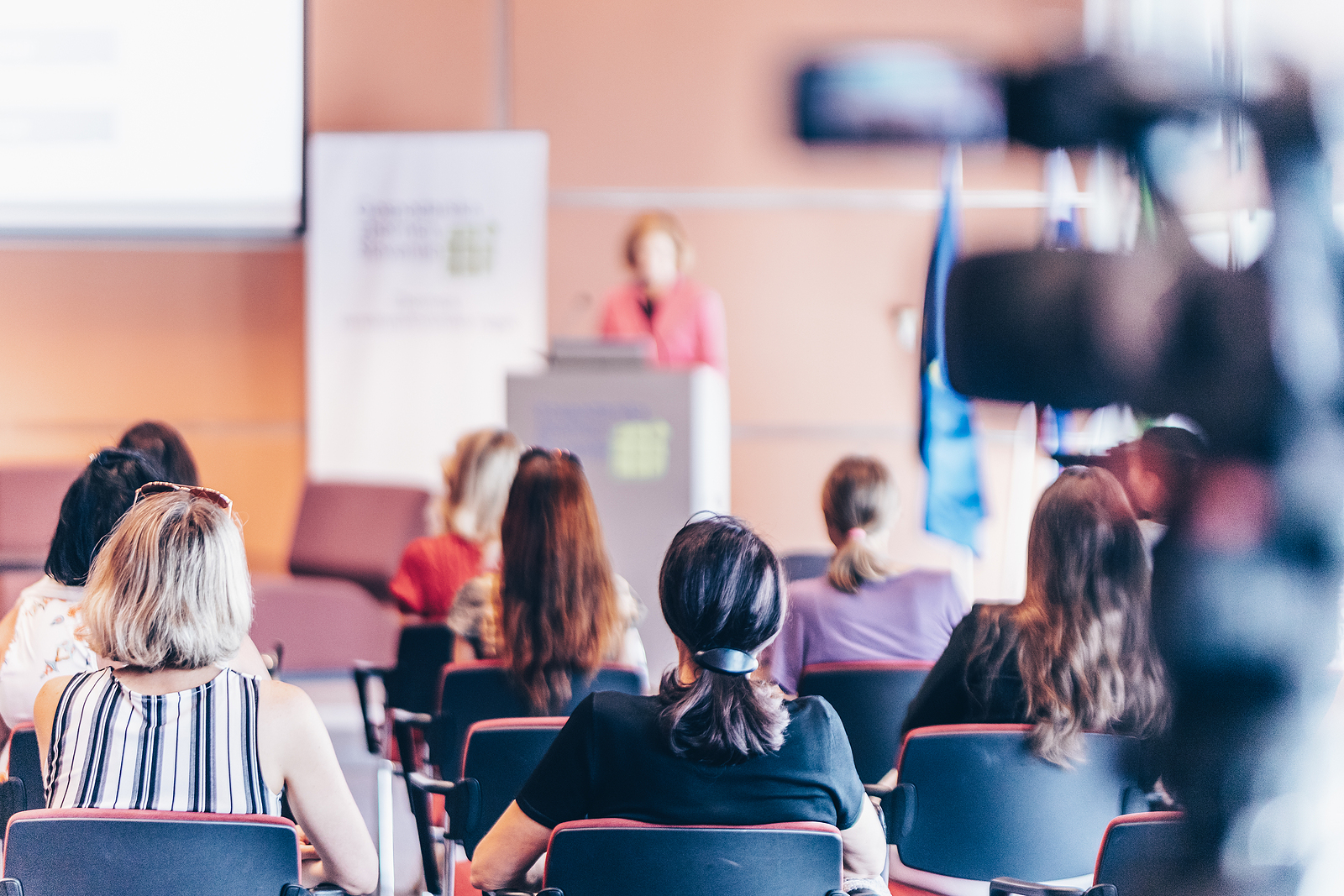 2) Firearms Training & Safety (2 hours)
This is a classroom session where you will be taught:
Proper way to hold a handgun – one handed & two handed
Loading & unloading
Types of guns & holsters
Drawing & holstering
Range safety rules
What to tell 911 & police
Cover & concealment
Being aware & things to take notice of
Skills, tools & mindset
And more…
Bring a notebook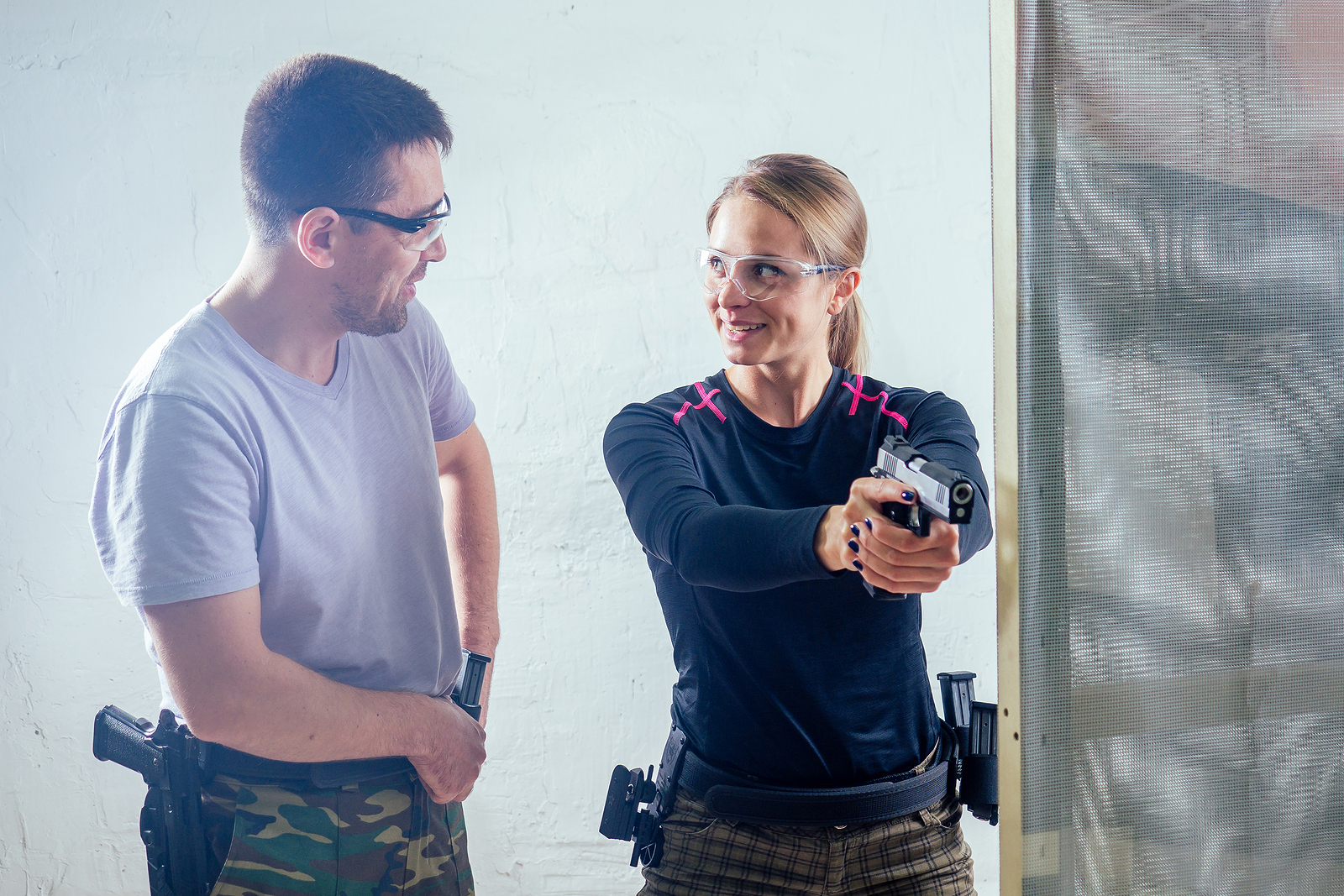 3) Shooting on the Range (2 hours)
Now you get to put all the theory into practice! You'll be target shooting and loading your magazines.
Please bring your handgun, 3 magazines, 150 rounds of ammo, eye and ear protection, and holster.
STILL COME IF YOU DO NOT HAVE A GUN YET! If you are considering purchasing a gun this is the absolute best class to be taking so you can make an educated decision for when you are ready to buy a handgun. We will have handguns for you to use but you will need to purchase your own ammo. Ammo can be purchased on site.
This is a beginner level workshop for women attendees only. Instructors and assistants are the only males present. Participants must be over 18 years old.
Parts of the workshop will be filmed & photographed for future marketing purposes so we can reach more women. Saving lives is our focus.
We can only take 25 participants so everyone gets maximum value for the day. Please register early! I have done workshops prior to this and they sell out weeks before the event.
6 HOURS OF SELF-DEFENSE & FIREARMS TRAINING - LVL 1
This is the reason why I bought a gun and how my journey of creating HER TACTICAL began. It all started with hearing about the tragic story of Arkansas Realtor Beverly Carter. She was kidnapped from an open house and murdered. beverlycarter.arkansasonline.com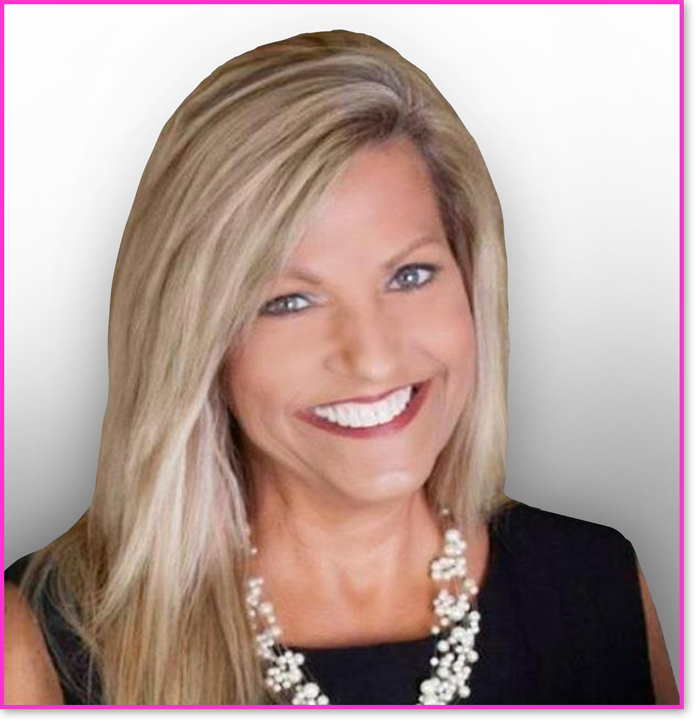 Do you feel safe? Now is the time to get trained more than ever before. As a Realtor, I have always equipped myself with some type of weapon to protect myself. I would be foolish not to. When you're dealing with the public, around the public or you find yourself in vulnerable places, you have to be on guard and ready. It's not enough to just have a gun. A person without the proper gun training is dangerous. Professional firearms training helps to save lives.
Please share this with all your female family and friends. We'd love to see you supporting each other. This workshop will help to build your confidence in a safe environment. It will be a fun day with loads of questions, discussion and hands-on activity.
Save the date! Saturday May 6, 2023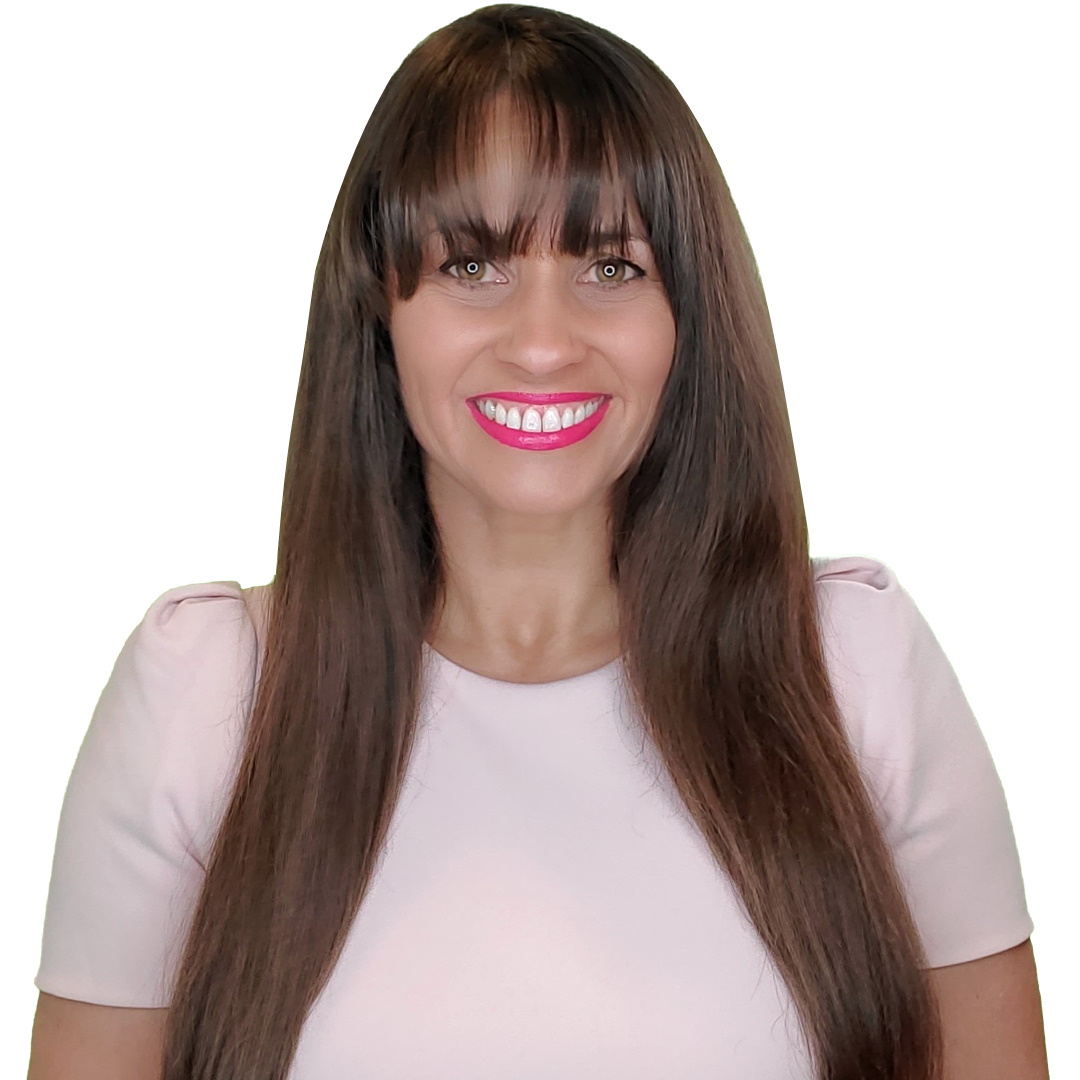 THINGS YOU'LL NEED TO BRING
Wear comfortable & warm clothing (it can get cold in the shooting range)
Bring a notebook & pen
If you have a gun please bring it, along with

3 magazines
150 rounds of ammo (you can purchase ammo at the range too)
Eye & ear protection
Holster (there will be some on sale at the workshop)
Please arrive 15 minutes before workshop begins for check-in
We will have regular breaks and provide complimentary snacks & drink
WHERE IT'S AT
Weber County Sport Shooting Complex
2446 Rulon White Blvd, Ogden UT 84404

EXPRESS YOUR INTEREST BELOW
We look forward to seeing you there!
If you would like to be notified of future workshop dates please let us know