PARTNERS
We partner with non-profits and organizations that educate women throughout the USA on self-defense and formal gun training. We also list organizations that offer resources and support to women surviving trauma.
INTERACTIVE MAP – Select your State to see what is available in your area

WOULD YOU LIKE TO BE LISTED HERE?
If you provide services relating to gun training, self-defense or trauma relief services for women, we can list your services here complimentary. Please provide us with your name, organization name, a short exerpt of your services, website address, logo, video and any images you'd like added to your listing.
CLICK HERE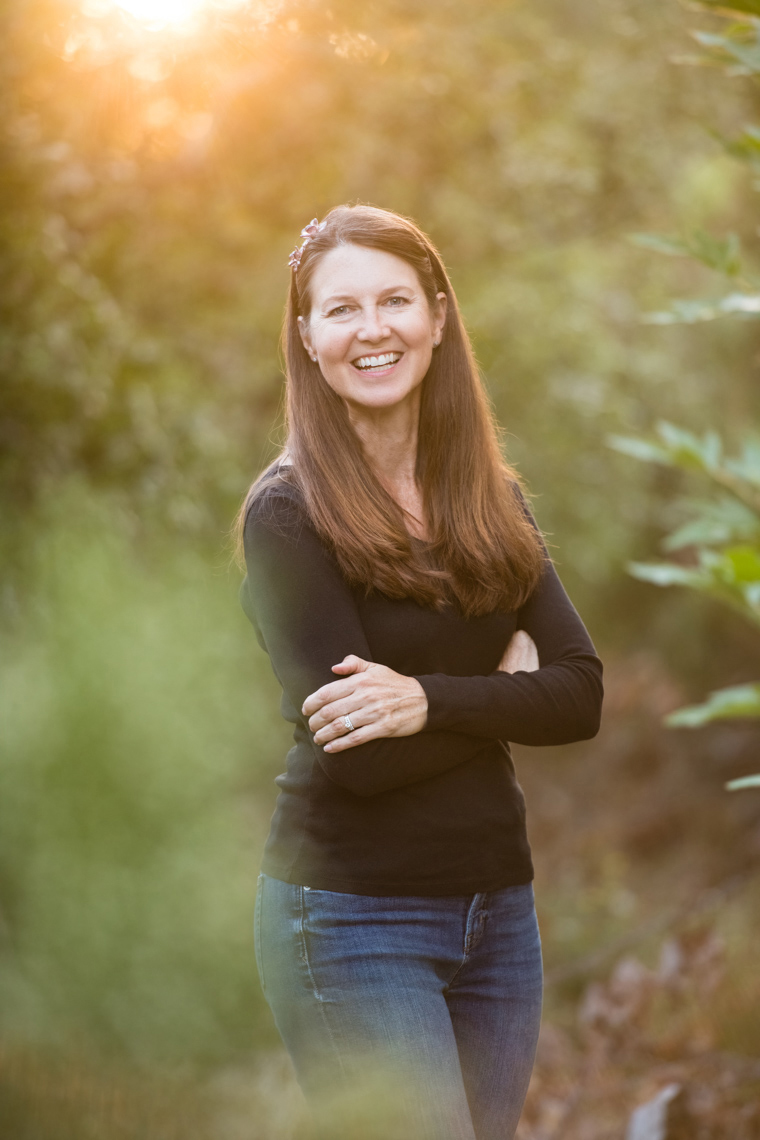 Women Aware and Prepared - Mandi Pratt (pictured above)
I empower those feeling vulnerable to move from fear and worry of violence to feeling aware and prepared so they can enjoy peace of mind and freedom! I offer an online course I personally lead you and your friends through as well as in person trainings in Southern California. You can find my book on Amazon, "Two Things To Know Before Buying Pepper Spray."
Owner: Mandi Pratt
5120 Hamner Ave Ste 140-553 Eastvale CA 91752
Ph 657-400-5208
hello@womenawareandprepared.com

Indianapolis Gun Range Specializing in Firearms Training For Women
Directions: 2550 East 55th Street Indianapolis, IN 46220
Ph 317-231-5545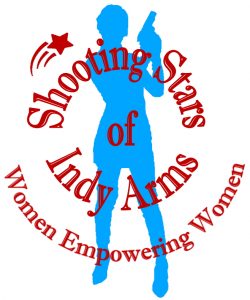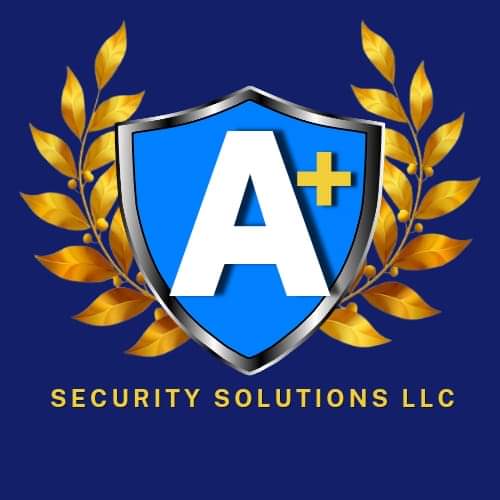 A+ Security Solutions LLC - Firearms Instructor Elraine Burnett Rose
A+ Security Solutions provides top quality firearms training, basic pistol courses, Maryland HQL Certification training, and Maryland Wear & Carry Course training.
Firearms instructor: Elraine Burnett Rose
Directions: 208 S. Pulaski St, Baltimore MD 21223
Ph 443-929-0415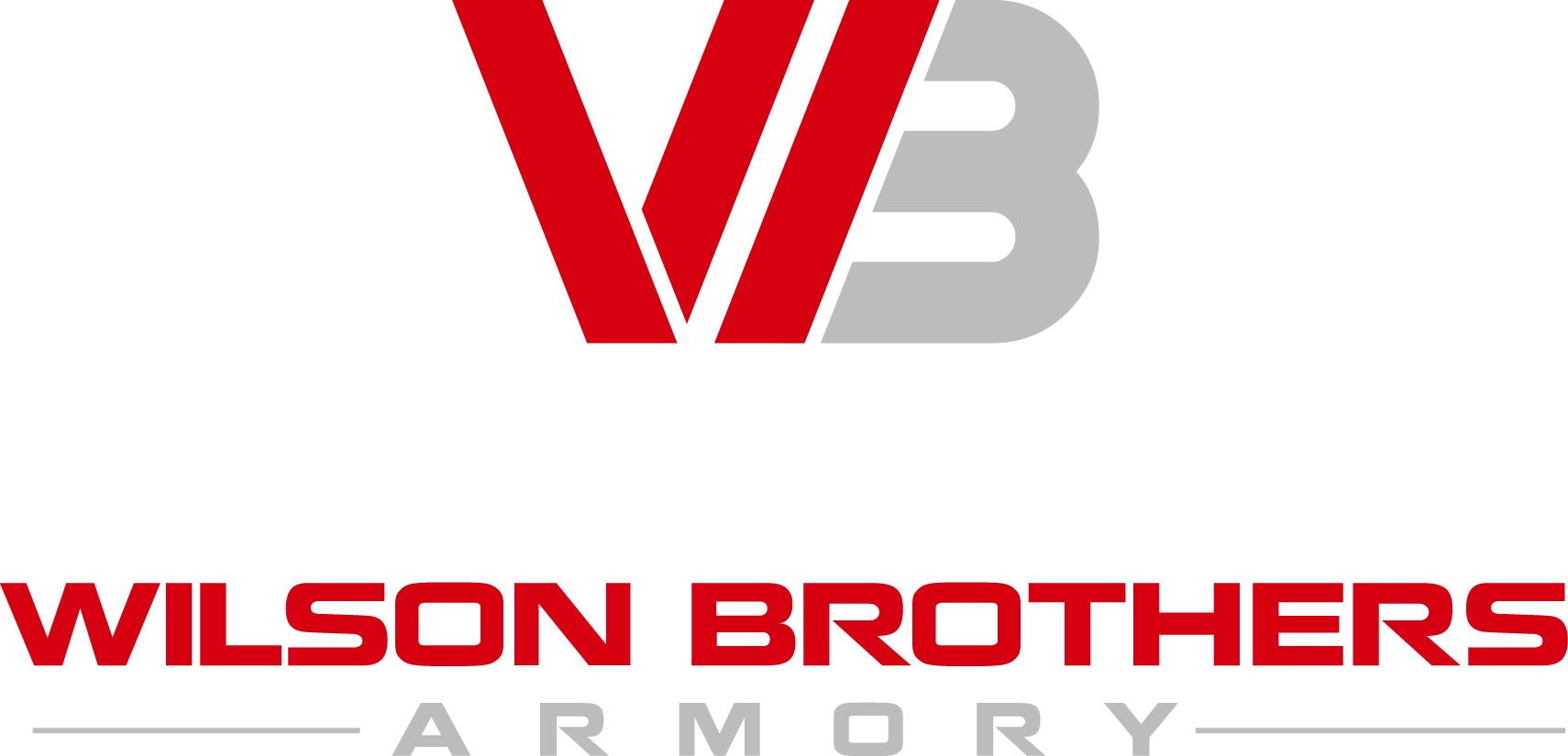 Firearm Training for DC, Maryland & Virginia
Wilson Brothers Armory was birthed in 2017. The bond amongst brothers started before our commonality in firearms, but our love for firearms brought us closer together. Collectively we realized that our community needed to become trained on the proper use of firearms, possess the correct knowledge about how firearms function, and to be informed of firearm laws.
Wilson Brothers Armory took on the challenge of not only being able to provide our community with that knowledge, but also equip them with the tools necessary in obtaining their firearm goals! We love helping people protect their families, as well as safely and successfully shoot for fun. We are the DC, Maryland, and Virginia's premier one stop shop for all firearm training needs.
Owner: Hardie Wilson
Directions: 10705 Red Run Blvd Owings Mills, MD 21117
Ph 301-665-0062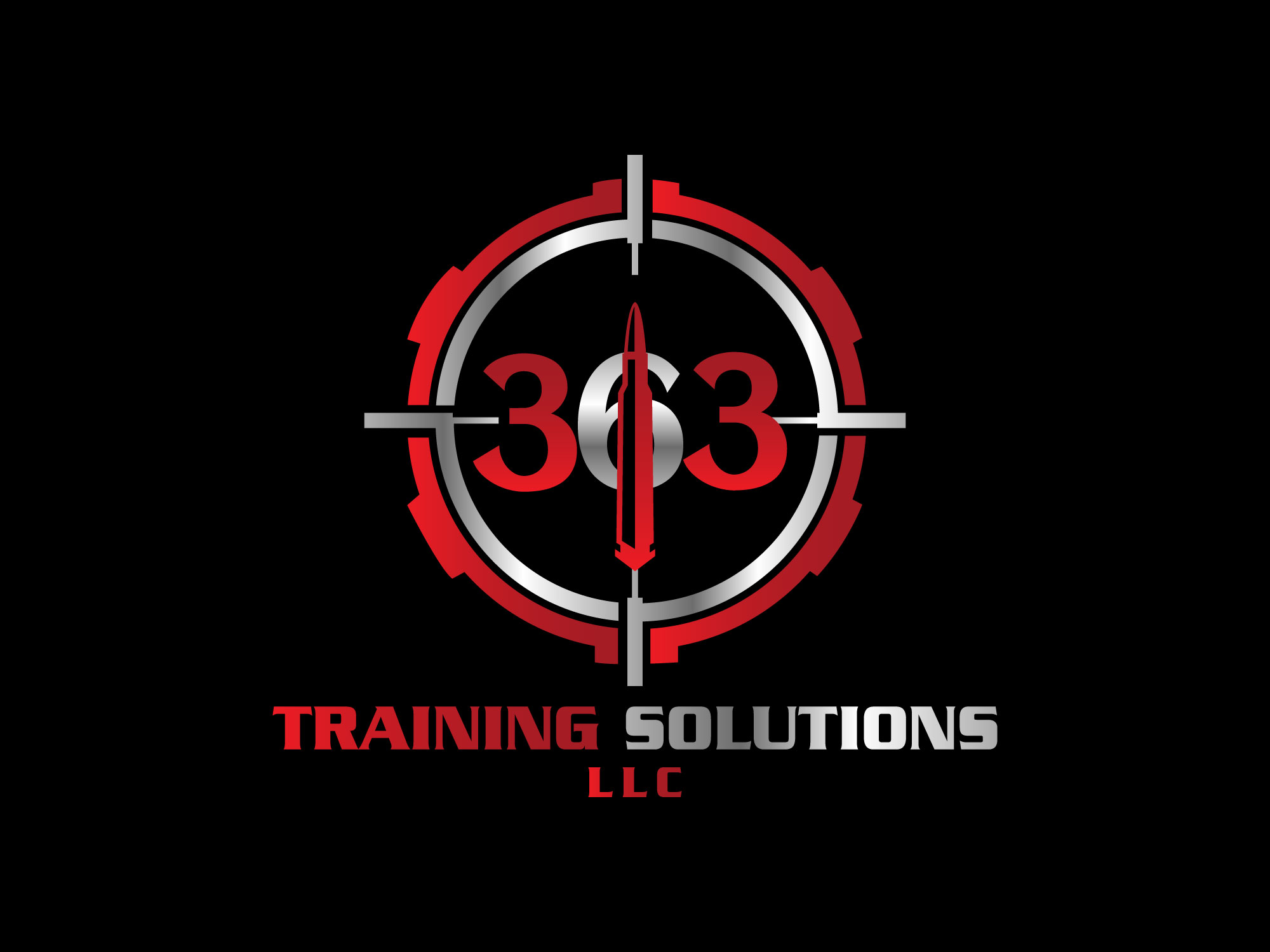 Lead Instructor & Owner: Chris Tomanelli
I have been a firearms enthusiast for over 25 years, shooting has always been a passion for me. I began my career as a first responder in 2003, I have worked in a variety of roles in emergency services ranging from firefighter to flight paramedic. It is very fulfilling to be able to combine my passion with my profession. Throughout my career, I have seen the best and the worse that human beings are capable of. I believe that everyone should be their own first responder. It is my goal to provide my students with the knowledge, skills, and confidence to safely and responsibly carry a firearm in their everyday lives. Being your own first responder isn't simply carrying a firearm for self defense. Situational awareness and knowing how to recognize & treat medical emergencies as well as traumatic injuries may be the difference between life and death for you or a loved one. Train with confidence and be prepared to rise to the occasion when the unexpected occurs.
USCCA, NRA, NCDOJ, & AHA Certified Instructor.
363 Training Solutions LLC is located in Greensboro, NC. We offer classes in multiple locations in North Carolina and Southwest Virginia, and New York.
Ph 336-405-4370
www.facebook.com/363TrainingSolitionsLLC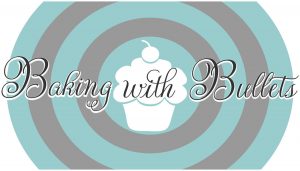 Baking With Bullets - SOUTH CAROLINA
Baking and firearms are two passions of mine. Let's be honest two passions most people would not put together. Baking With Bullets was created to help educate women on how to empower, protect and defend themselves with firearms. When I first became interested in firearms, I could not find any relatable education sources. When searching "Women and Guns" online you get gun bunnies or women with hunting rifles, I am neither. Baking with Bullets is a relatable education source for women interested in learning more about firearms and showing women that you don't have to fall into the "gun girl" stereotypes. You can have guns and eat your cake too!
Owner, Firearms Instructor, Baker, Cake and Cookie Decorator:
Karen Adams
Ph: 803-493-6470
TELL US ABOUT YOU!
Enter your listing information to be added as a partner
We'll send you a link as soon as we have added your listing to the partners directory